Slide
The Idea Of Continuous Innovation
- The Escalator
BLT-ES series escalators are designed and manufactured in accordance with the European Standardization Committee EN115 safety Code for The Manufacture and Installation of Escalators and Passenger conveyor (gb16899-2011). They are widely used in commercial buildings, supermarkets, subways, stations, business centers and other public places, and are an ideal means of transportation to connect various floors.
Slide
●BLT-ES series escalators are divided into two types: commercial escalators and public transport escalators. There are KYUE (Span) series for commercial escalators and ESG-W310, ESG-W610, ESG-W700 and ESG-W800 for public transport escalators. They are the most modern quality products developed and designed by Yuanda BLT through the study of customer needs with great attention. Fully meet the market requirements.
●Since the establishment of Yuanda Intellectual BLT elevator, that is, focus on the development of urban rail transit heavy-load escalator, as a major equipment manufacturing enterprise in northeast China, has undertaken Tianjing Zhongxin Store Square, Liaoyuan Baicheng, Qinhuangdao fashion new world and other large-scale projects supporting tasks.
The escalator project of Shenyang Metro Line 1 phase I and its extension line is a major municipal transportation infrastructure project in Shenyang. It is a custom-made heavy-duty bus escalator with a lifting height of 18.5 meters, which is in the forefront of the world's great lifting height escalators. The technical scope can cover all categories of lifting height below 30 meters.
● Winning the bid of Xiamen-Shenzhen high-speed rail project, BLT became the first national brand to sign a contract of high-speed rail project.
The project includes 15 escalators with an inclination Angle of 23.2° and lifting height below 10m, 8 escalators with an inclination Angle of 23.2° and lifting height of 17.54m, and 1 escalator with an inclination Angle of 27.3° and lifting height of 8m,
At 17.54 meters, it is the highest escalator in the national high speed railway project, which gives BLT the title of "Railway First escalator".
●KYUE series are commercial escalators, which are the main products of Yuanda BLT. The upper and lower entrances and exits are made of injection molding parts with unique appearance. The standard color of the handrail is black, and various colors can be configured according to users' needs.
●KYUE series escalators are designed for a wide range of uses.
Carbon steel spraying or hair lines of stainless steel profile handrail support, more suitable for use in department stores, office buildings and other interior decoration elegant places, "slim" narrow handrail for passengers to grasp, improve the comfort of ride, simple shape and the surrounding environment integrated, but also add a strong modern atmosphere;
When choosing aluminum alloy profile handrail support, handrail lighting can be configured, which can not only meet the needs of indoor elegance and delicate commercial buildings, but also meet the use of general environment places.
●ESG series public transport escalators are our main products, which are specially designed for subway, station and overpass.
This series of escalators have the ability to operate continuously for a long time with large passenger flow, and use all stainless steel decorative handrails and railings, which can operate safely and reliably in very harsh environment.
●ESG-W310 series escalator handrail bracket is made of hairline stainless steel decorative profile, used together with slim handrail belt, highlighting the characteristics of simple, bright;
Esg-w610 series escalators adopt aluminum handrail support, handrail lighting device is available;
Esg-w700 series escalator adopts stainless steel diagonal handrail structure, large wrap Angle C handrail with pressure belt drive;
Esg-w800 series escalators adopt stainless steel decorative diagonal handrail structure, the handrail belt is selected with the middle of the reinforcement "V-shaped handrail belt", the handrail rail is made of hair grain stainless steel decorative cold drawing molding, ensure that the operation of the handrail belt is more stable, cancel the traditional pressure belt structure, improve the service life of the handrail belt.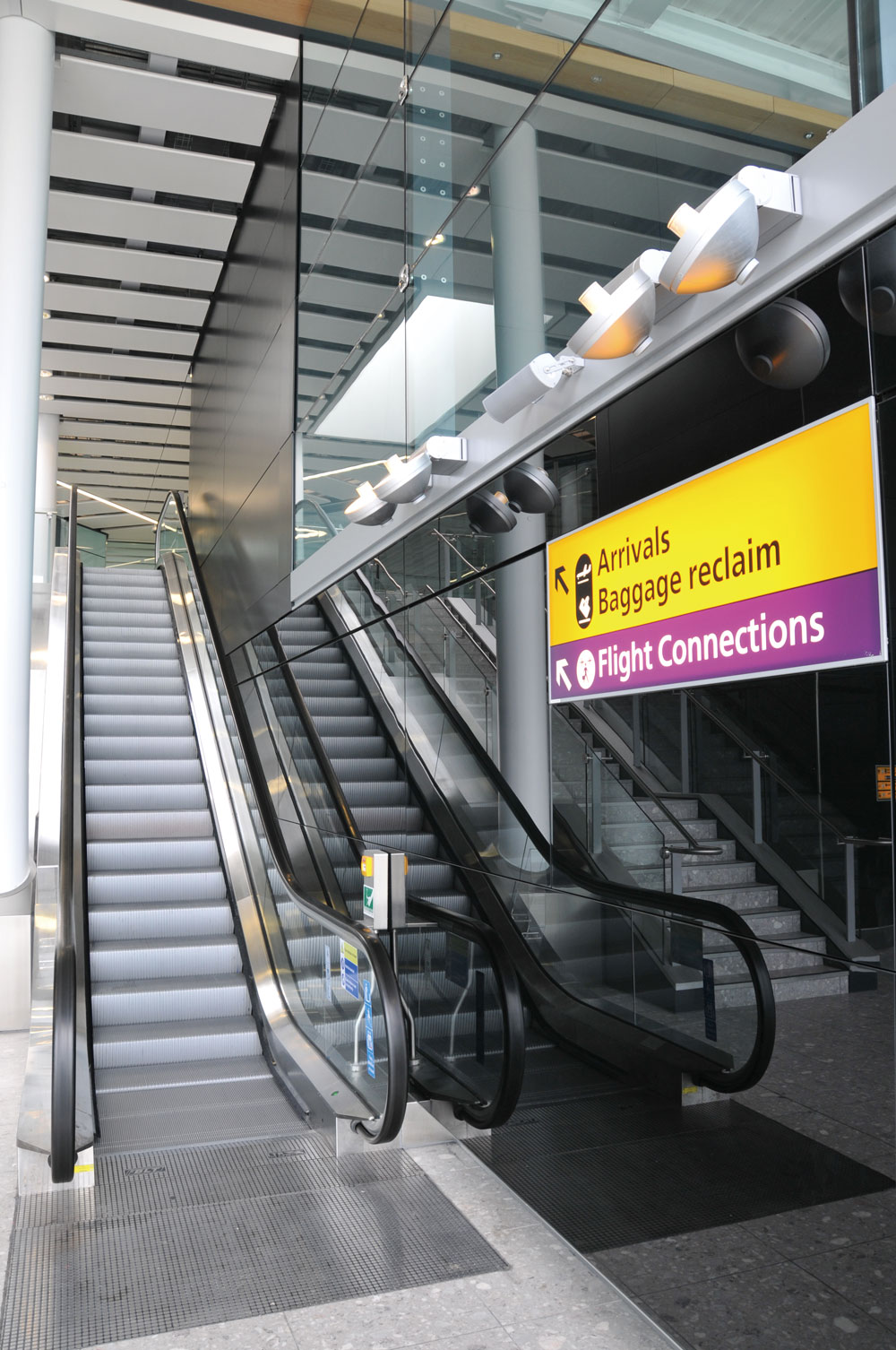 Slide
Handrail belt in a variety of styles and colors complement your building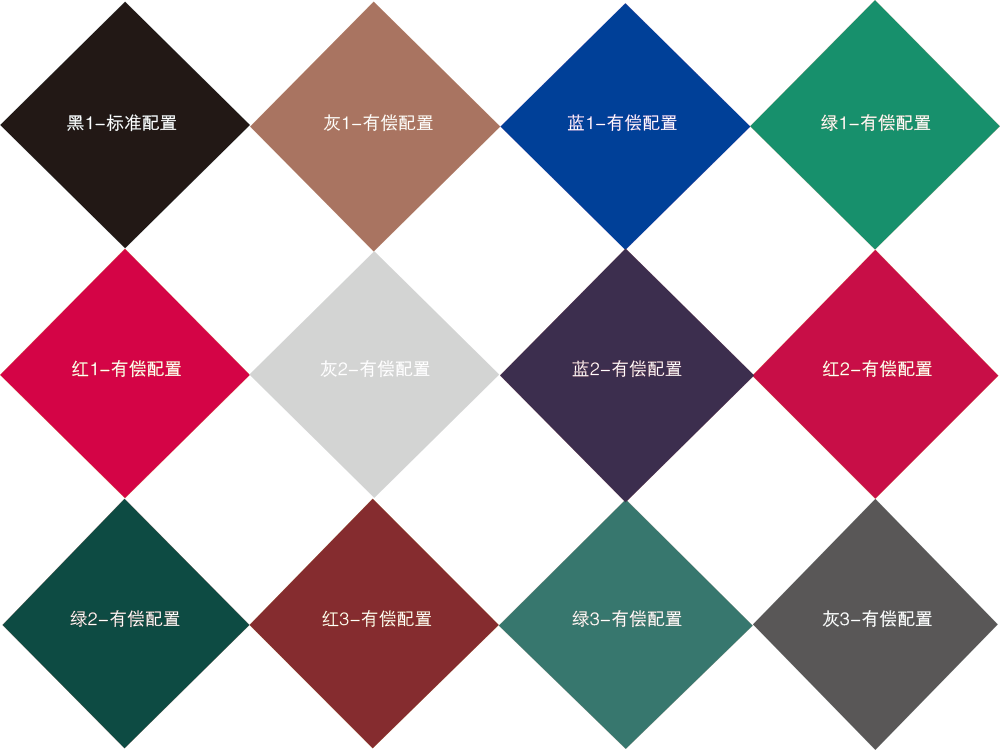 Slide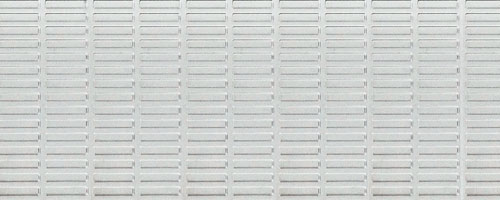 Rectangular stamped stainless steel decoration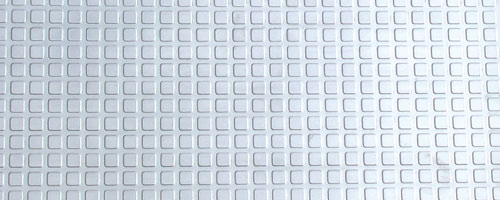 Square stamped stainless steel decoration
Slide
Perfect interpretation, humanized design concept
○ BLT escalator integrates the most advanced modern control technology and control concept, safe and reliable, complete functions, stable and comfortable, efficient and energy-saving, convenient maintenance, economic and practical, can meet the needs of various customers.
○The master controller is controlled by microcomputer controller, which has the excellent characteristics of strong anti-interference ability, stable and reliable operation.
According to the different starting mode, it can be divided into:
1. Star Angle starting type;
2. vector frequency conversion control type.
The starting current of the escalator is reduced by frequency conversion, which makes the escalator start more smoothly, prolonging the service life of the escalator, and greatly reducing the power loss.
If frequency conversion control is selected, the escalator can operate in the following ways: when passengers are detected, the escalator starts at a low speed and enters the normal operation state; when no one is riding, the escalator automatically runs at a slow speed or stops running, which is more energy saving.
○ When the escalator is powered on, the operating status and fault information can be displayed through the information display window, which makes the maintenance easier and faster.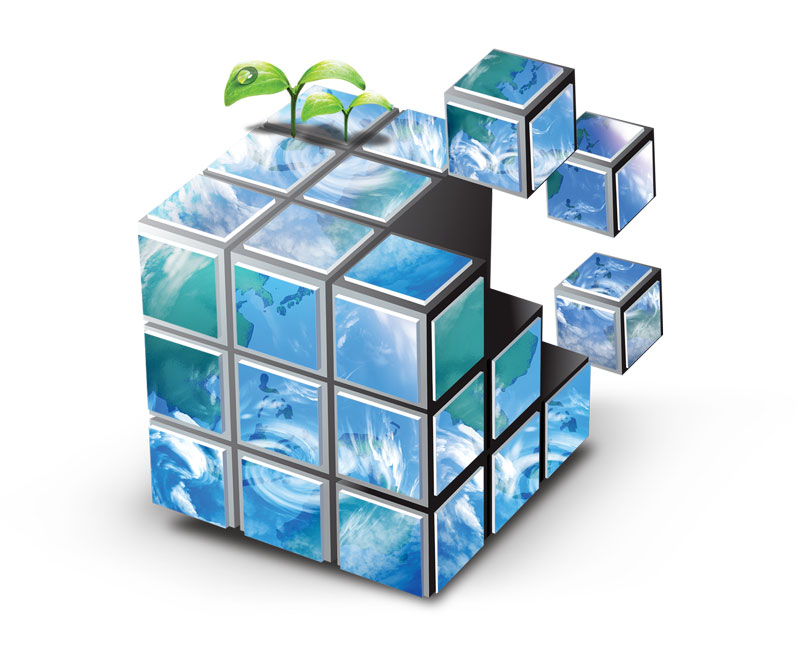 Exquisite and small drive layout scheme
○ Automatic operation of escalators by detecting passengers When passengers enter the detection area, the escalator starts operation or transitions from low speed to rated speed, and the escalator will return to the original setting state when no one is in the set time interval. The escalator with this function is suitable for places such as subway exits with large ridership and intermittent changes in ridership. When the escalator with this function is used in the above occasions, it can save a lot of energy compared to the same period.
Slide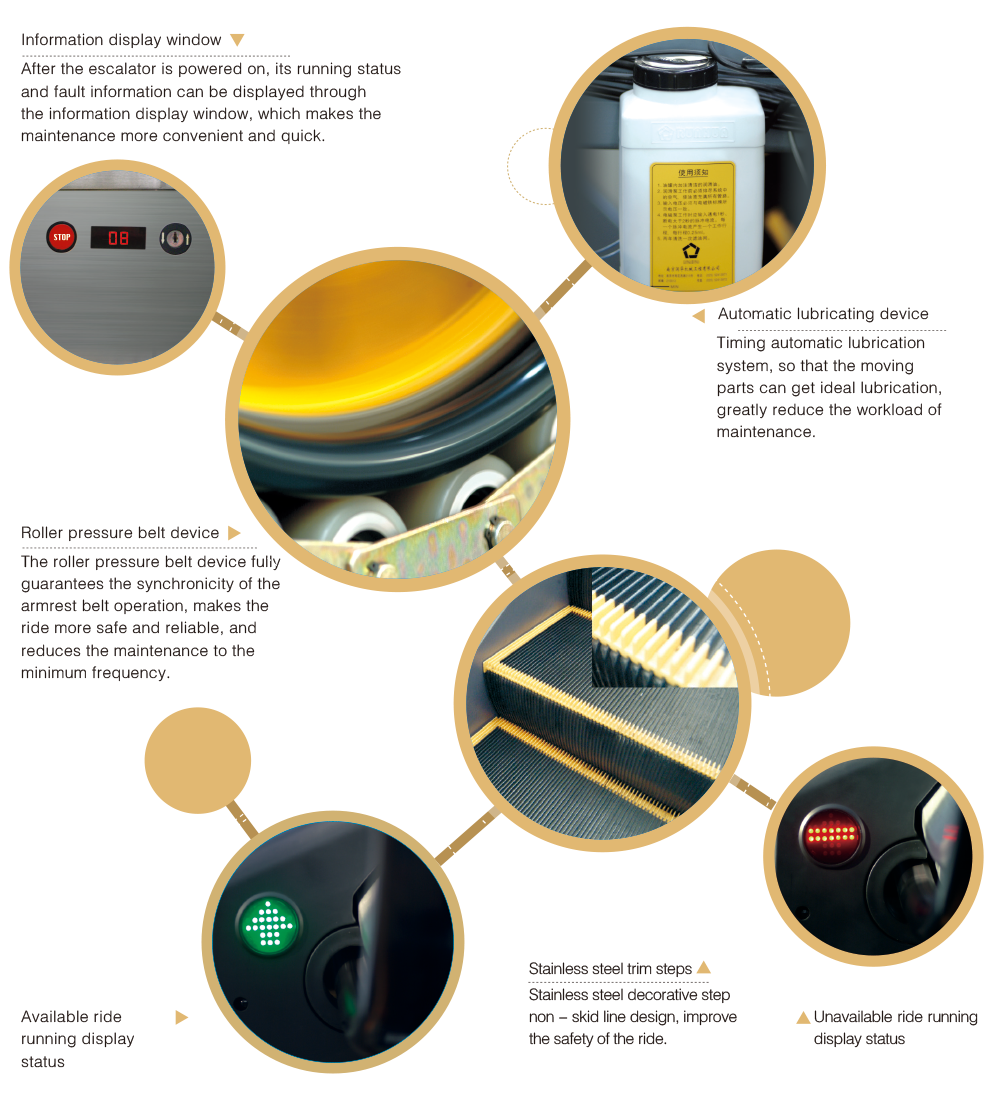 Slide
☆ Passenger conveyor is mainly used in supermarkets, large shopping plazas, subways, airports and other public places.
BLT-CS series Passenger conveyor are designed and manufactured according to the European Standardization Committee EN115 Safety Code for the Manufacture and Installation of Escalators and Passenger conveyor (gb16899-2011).
☆ BLT-CS series of Passenger conveyor is divided into CSP-W110, CSP-W210 and CSG-W500 three kinds, is the most modern quality products developed and designed by BLT through the study of customer needs, to meet the market demand in an all-round way.
Among them, CSP-W110 is widely used and novel in appearance. It is the most widely sold type of Yuanda BLT.
Csp-w210 step band adopts double circular structure, with about 1.3m horizontal section at the upper and lower ends of the entrance, so that passengers have a transition distance when going up and down the passenger conveyor, and ride more comfortable and safe.
This type of ladder is specially designed for the international market, fully in line with the European CE standard, and has a strong competitiveness in the domestic and foreign markets.
☆CSP-W110 series passenger conveyor has the characteristics of small space occupation, wide range of inclination Angle (10° / 11° / 12°), can meet the needs of customers in all directions.
Stainless steel pedal decoration, compact structure, durable, pedal surface anti-skid groove design, make passengers feel safe and comfortable.
A variety of colors of the handrail with color and simple handrail modeling, so that the surrounding environment becomes more harmonious and elegant.
☆CSP-W210 series passenger conveyor is made of aluminum alloy pedal, the gap between the skirt panel and the pedal from left to right direction to up and down direction, that is, the pedal into the skirt panel bottom, greatly reduce the probability of passengers skirt, trousers by the skirt panel gap clamped.
The step band adopts double arc structure, the horizontal distance between the upper and lower entrance is enlarged, which makes it more convenient for passengers to ride up and down and make the ride more safe.
☆CSG-W500 series passenger conveyor inclination is within 0 and 6°, mostly used in airports, subway, etc.